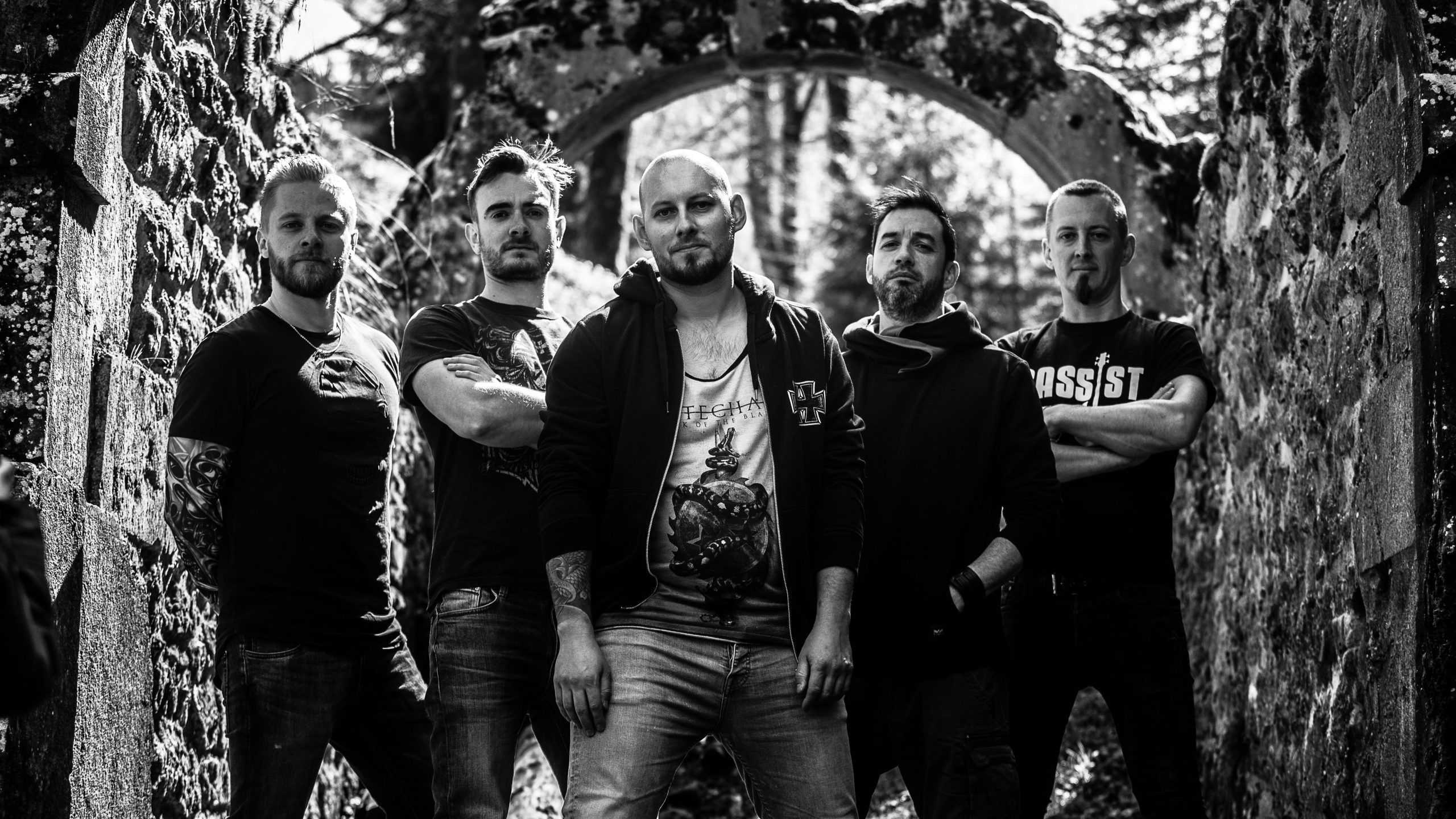 ---
Deathcore
---
Location :
Annecy, France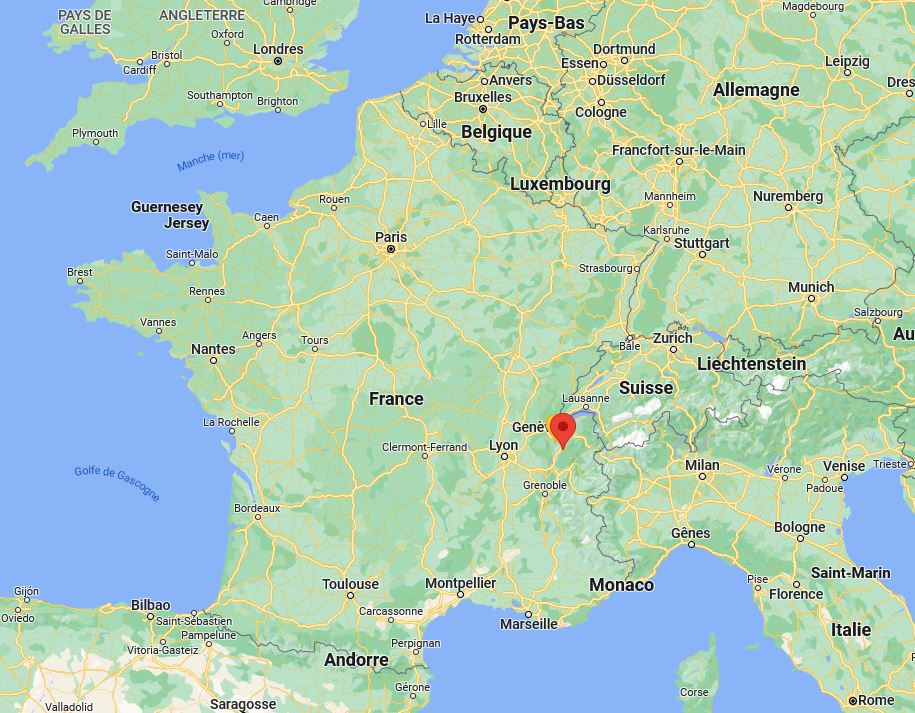 ---
Music video clips :
---
About Enderr :
Enderr is a Deathcore band founded in 2017.
Based in Annecy, Enderr offers compositions sometimes inspired by brutal references, sometimes melodic, which will delight fans of modern metal, such as Thy Art Is Murder, As I Lay Dying, Gojira, August Burns Red, Whitechapel, All Shall Perish, to not cite anyone other than them …
At the end of 2021, the group landed at the "Studio du Lac" in Annecy, with the accompaniment of Arnaud Ménard at the helm, for the recording of their first album. An 11-track titled "Seeds of Darkness" released on November 4, 2022 on all streaming platforms and on physical support. Each title invites you into the dark and tormented universe of the group.
Enderr means "to dream" in Albanian. With its English sounding (with the word "end"), it is also reminiscent of the "end". Contemplating the end of an era when you can no longer say anything without offending anyone. A time of a reality that seems shifted.
Energetic, destructive and melodious tracks sprinkled with guttural singing, rhythms filled with sixteenth notes, well-placed blasts and the double pedal to unhook the cervical, Enderr will take you on board in his universe between dream and chaos, and will know how to wake you up ! We will have warned you !
---
Music :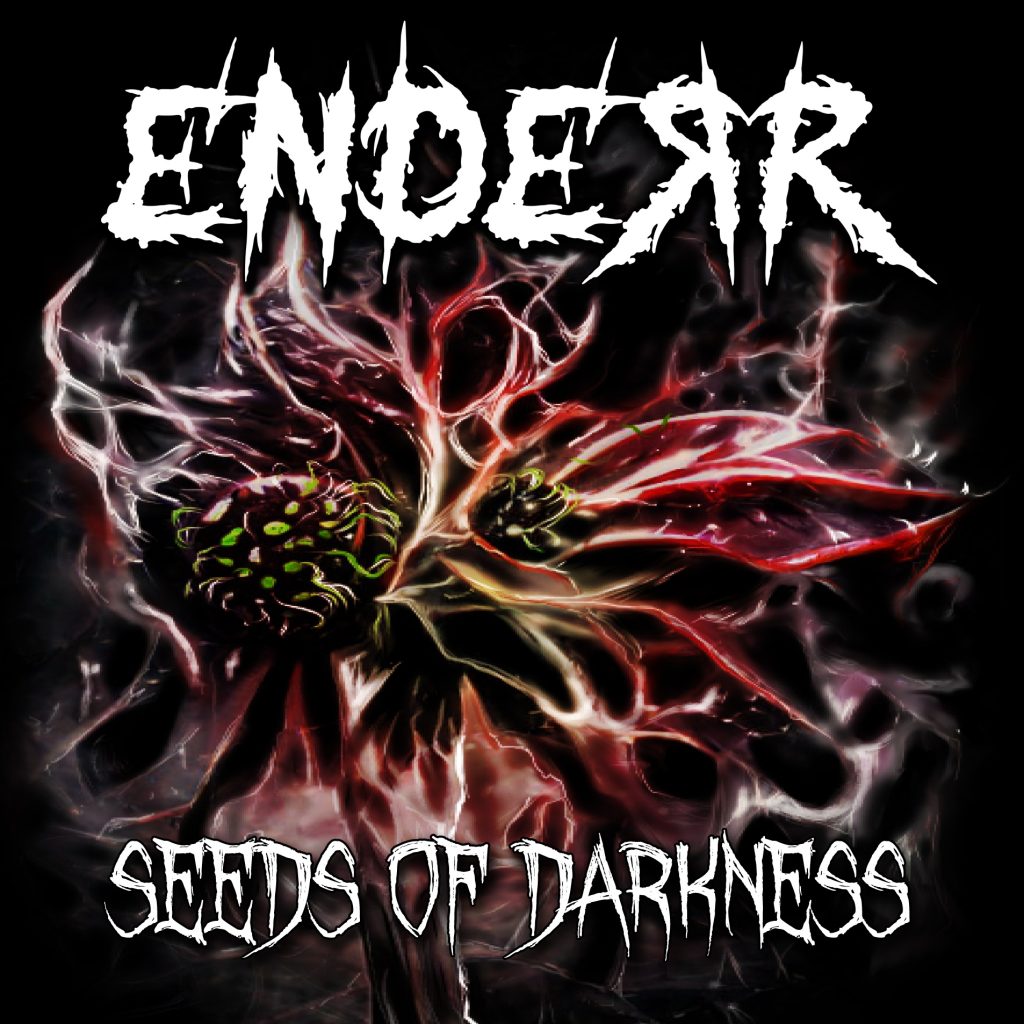 Released : 4th Nov. 2022
Our selection from this album
01 – Bound by fire
02 – Perception (feat Arnhwald R.)
10 – Anagnorisis
---
Press review :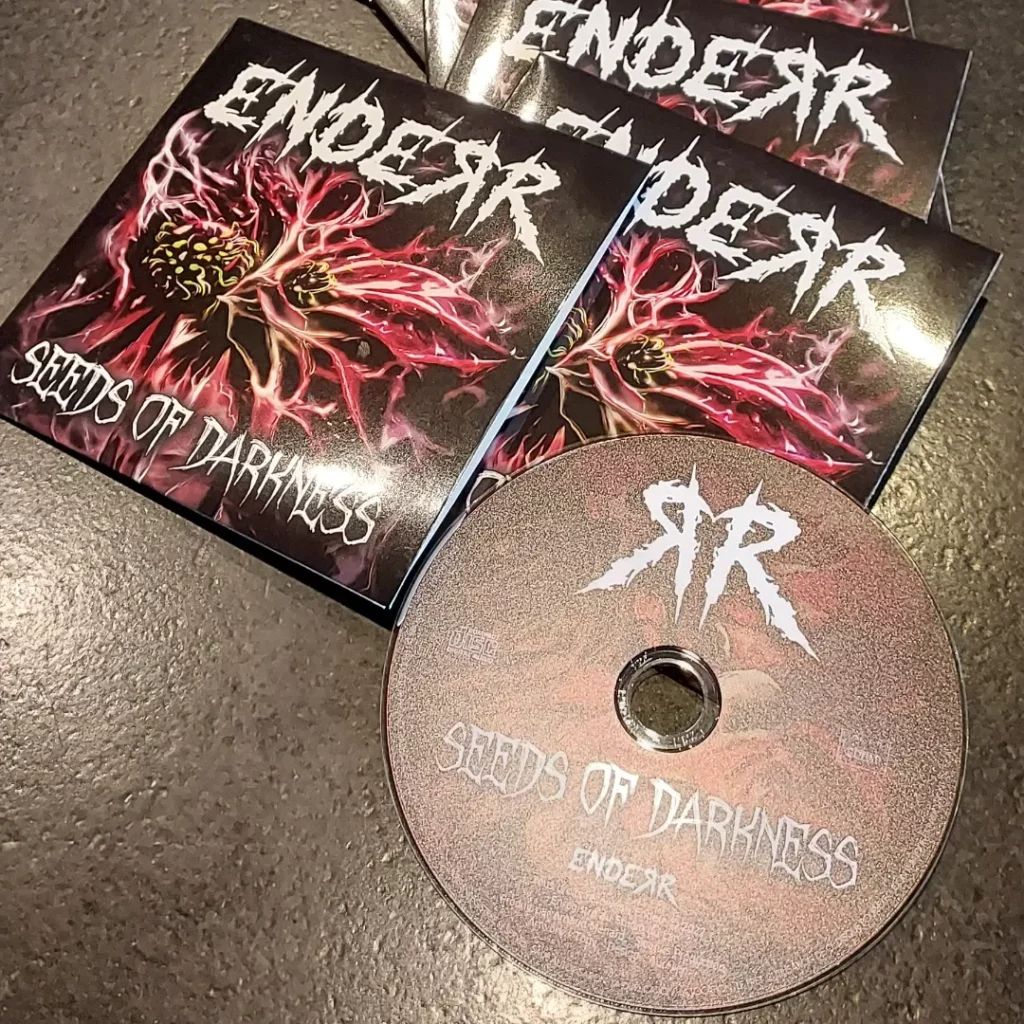 Album review "Seeds Of Darkness" in France :
And in other countries :
---
Pictures :
The band
---
---
Live "Oca NoNOX En Folie", November 2022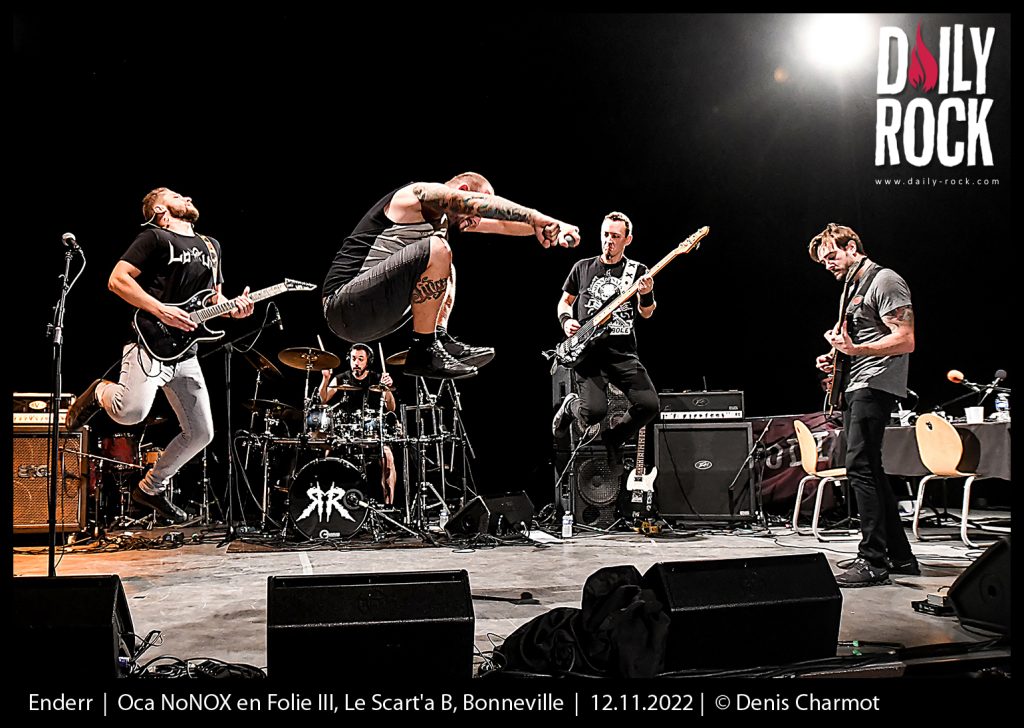 ---
Live "648 Cafe", September 2022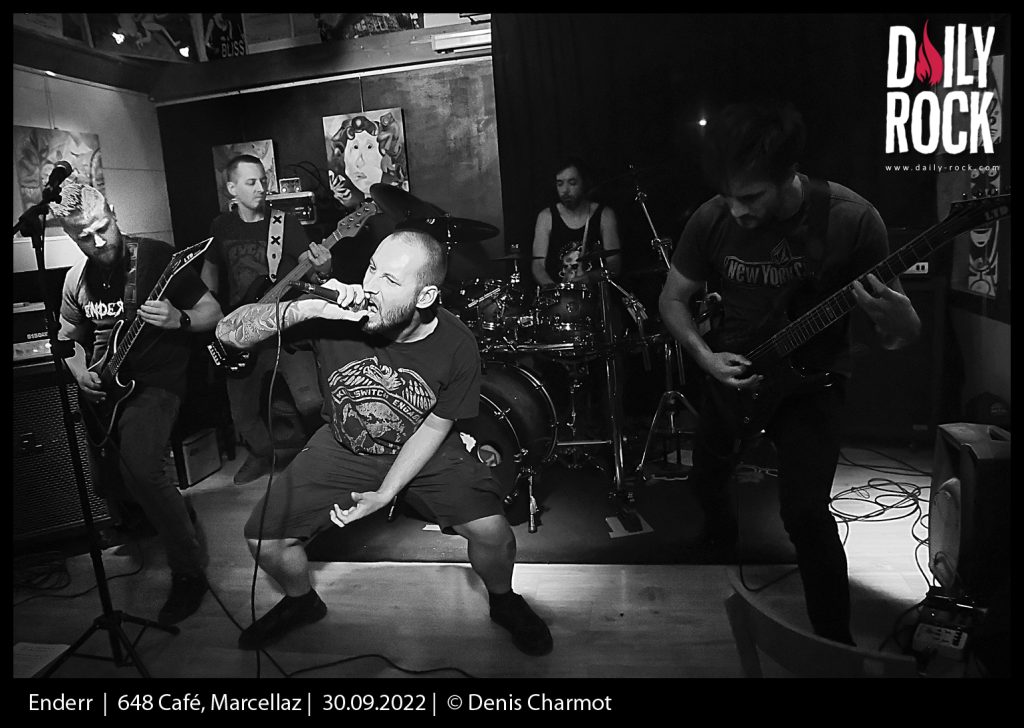 ---
Live Moshing Dead Party "Chateau Rouge" Annemasse, November 2022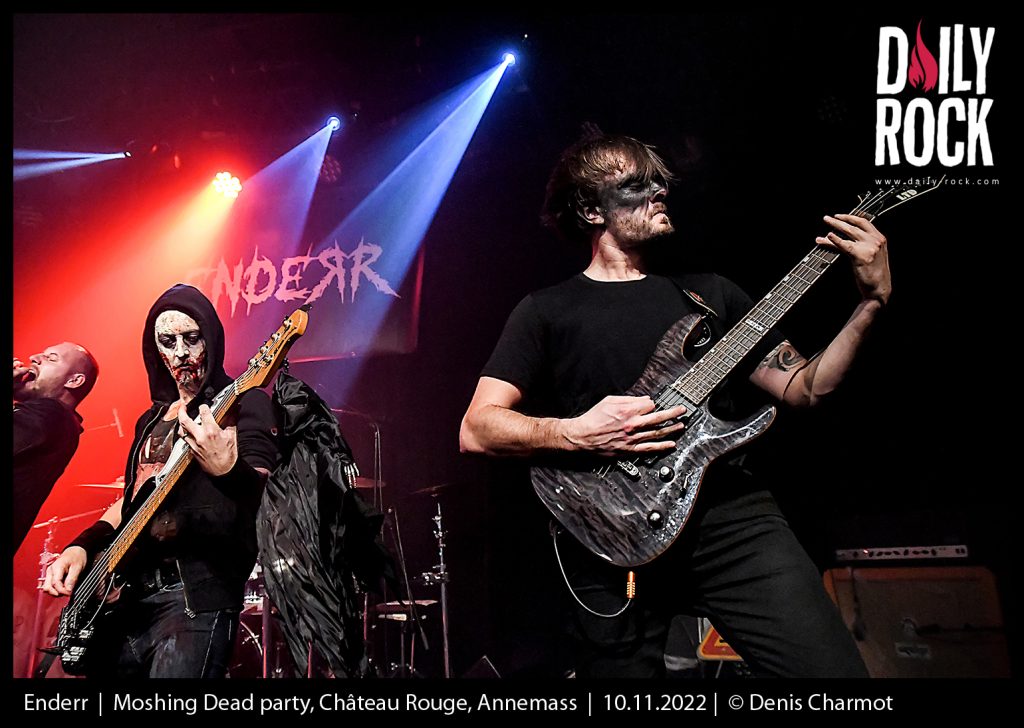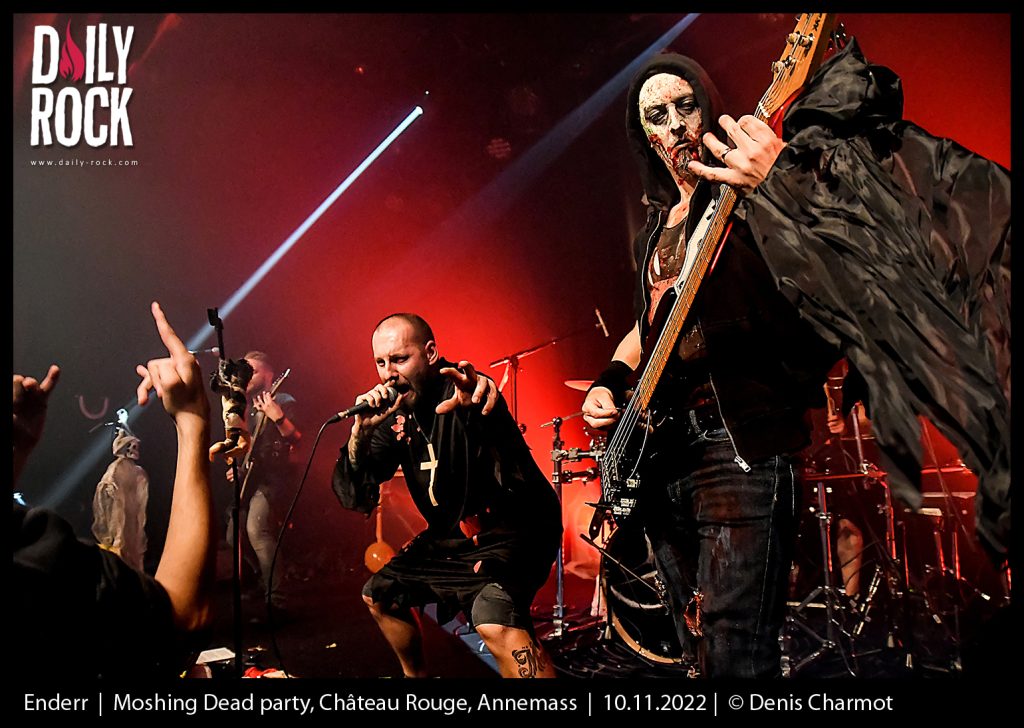 ---
Live :
♫ 09/04/2023 : Festival Pack O Fest II, 74150 Hauteville sur Fier 🇫🇷 With Versatile, Black Chair Rite and From Hell With Love
♫ 12/11/2022 : Festival No Nox III, Sc'Art a B, 74130 Bonneville 🇫🇷 With Red Retam and Fields Of Naecluda
♫ 10/11/2022 : THE MOSHING DEAD, Chateau Rouge, 74100 Annemasse 🇫🇷 With Ozaru and Fall For Rising
♫ 22/10/2022 : Chorus Live, 26 Av. des Frères Montgolfier, 63170 Aubière 🇫🇷 With Loxus and Chrones
♫ 14/10/2022 : NEW BLOOD FEST, Salle le Phaeton, 01350 Culoz 🇫🇷 Festival with Beyond The Styx, Forest In Blood, The Butcher's Rodeo, The Modern Age Slavery and Eight Sins
♫ 30/09/2022 : Altitude 648, 72 Route de Peillonex, 74250 Marcellaz 🇫🇷
♫ 21/06/2022 : Fête de la Musique, Parc Olympe de Gouges, 74100 Annemasse 🇫🇷
♫ 25/02/2022 : Rock'N Eat – 32 Quai Arloing, 69009 Lyon 🇫🇷 With Upon Us All and Up To The End
♫ 21/02/2022 : Brin de Zinc – 3 Route de la Peysse, 73000 Barberaz 🇫🇷 With Upon Us All
♫ 06/11/2021 : Concert privé – Chavornay (VD) in Switzerland 🇨🇭. With Versus.
♫ 26/09/2021 : Brin de Zinc – 3 Route de la Peysse, 73000 Barberaz 🇫🇷 With Loxus and Vesperine
---
Social Media :
---
Contact :
Main contact :
Xavier Patin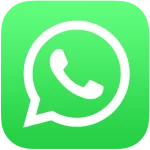 Phone FR : (+33) 06.50.99.30.93
And you can also get in touch with :
Aurélien Baubigny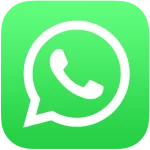 Phone FR : (+33) 06.38.66.26.43